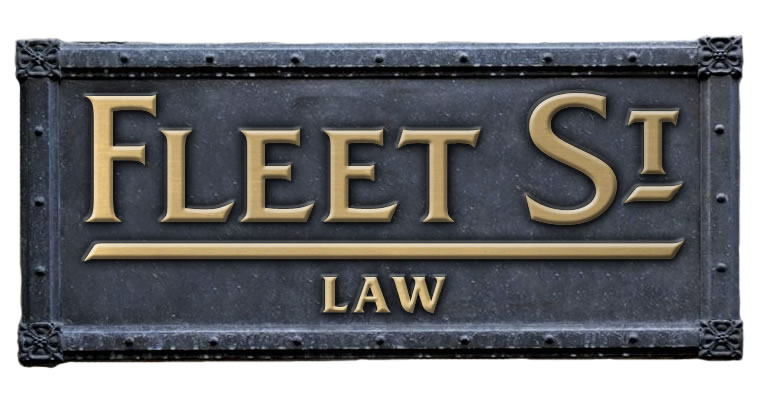 Fleet Street Law is a legal incubator providing support to several legal practitioners in the GTA. Our advisers consist of several lawyers who have distinguished themselves through leadership, legal education, technological innovation, public service, effective litigation and business success.
A legal incubator has a strong emphasis in developing access to justice and accessible legal services. Our services through our variety of partners include:
office space and virtual offices
office assistance
access to lawyer mentors
 low-cost legal assistance
discounts on legal technology platforms and marketing services
seminars on obtaining and billing clients
help in preventing malpractice insurance
support in setting up a law office
legal training
law practice guidance
micro-credit loans for new practices
Please Contact Us for more information.