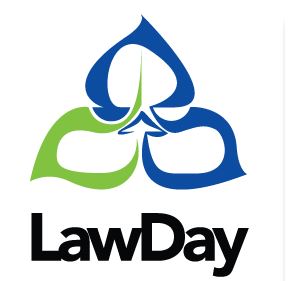 Omar Ha-Redeye and Daniel Sommers of Fleet Street Law participated as judges in the Secondary School Mock Trial Tournament in the GTA South region.
The competition is held in conjunction with Law Day, a national event which celebrates the Charter of Rights and Freedoms, and is hosted by the Ontario Bar Association.
Middlefield Collegiate Institute (MCI) won the regional trials after defeating  Upper Canada College, the University of Toronto Schools and Bayview Secondary School. The winning team consisted of Osama Siddique, Ali Somani, Jagdeep Chauhan, Rehan Javid, Sudarshan Bala, Jaskaran Lamba and Tulsi Vyas.